Imalka Venroy Britto came to limelight with his performance at the Derana City of Dance 2009 by winning the second place.  With that experienced he kept perfecting his dance techniques and in 2012 his team won the first place in Derana City of Dance competition.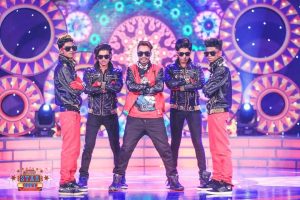 Imalka is a multi-talented artist with his skills in dancing as well as choreography and excel as an accomplished DJ.  He has also begun a career as an actor and can be seen in some popular tele dramas in Sri Lanka.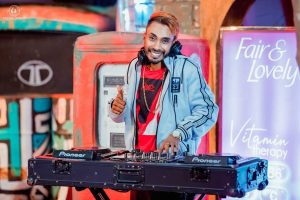 Presently Imalka is a proud owner of Imalka Venroy Art Studio and Chairman of IMA Production Company.
In addition to being a dance teacher and dance competition judge, Imalka has performed internationally and has earned a place in the reputed Asia Pacific dance x'plosion dance competition in Malaysia.