Angie Cruise is a Sri Lanka television personality. She has the privilege of creating and presenting MY STYLE program in Channel C, which mainly deals in interviewing Celebrities, professionals in various fields and scopes, and one of unique presenting way in Sri Lankan TV industry.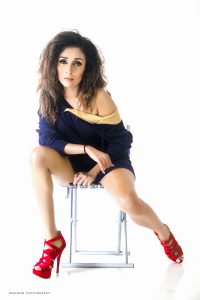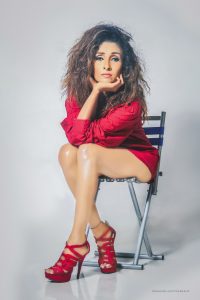 And before that people knew her as a very photo-genie person and she has done lots of photo shoots which all of them are her own ideas and presentations. Those photos attracted many in the social media in Sri Lanka.    That visibility helped her to climb up to a top position in the TV industry.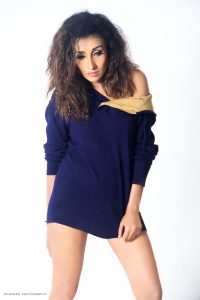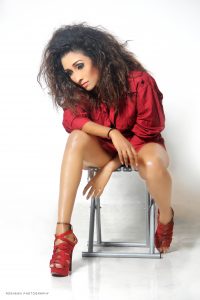 The new photoshoot that exclusively features in Boston Lanka Media captures the glamour of a girl in a very decent way but not scarifying the beauty within.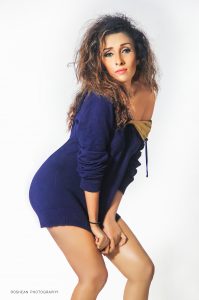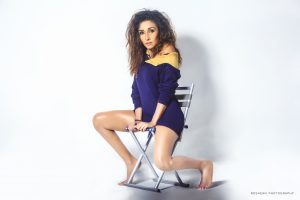 Her makeup and hair done by Kevin Nirman, photography by Roshean Abeysekara  ,costume by Rayan K Nevado and photo retouched by Chameera Lakmal.